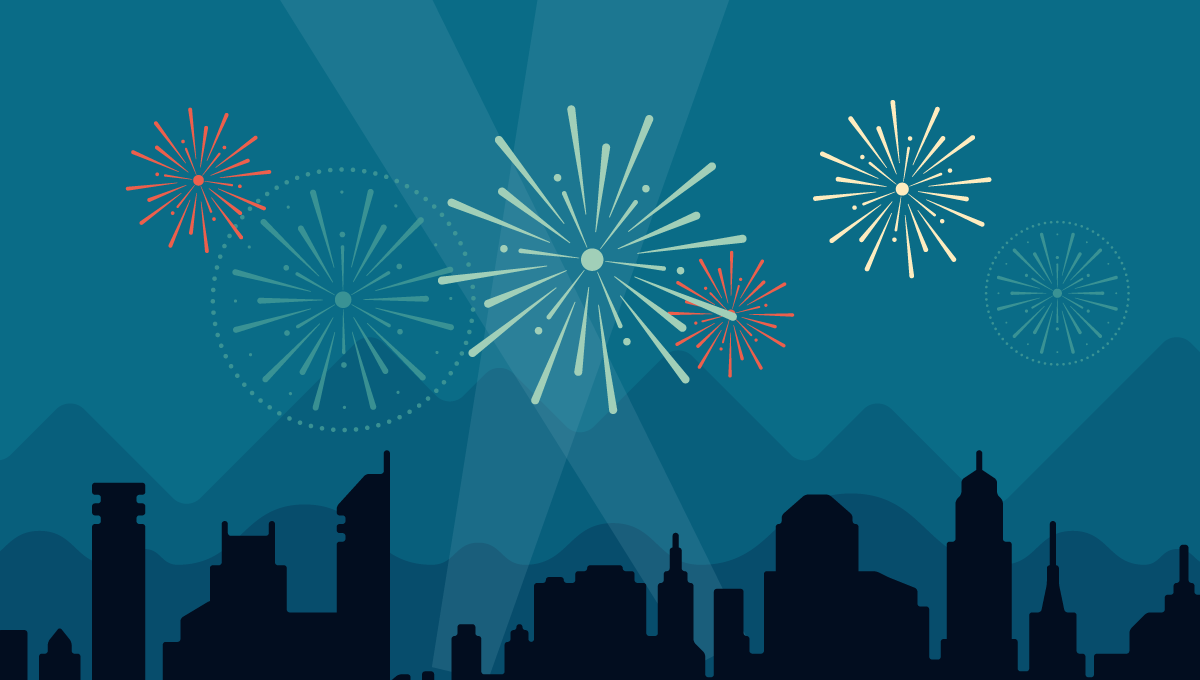 First and foremost, THANK YOU for reading.  I hope you found at least one useful tip or gleaned an insight or two from my site during this past year.  If it has helped one person or given pause to someone to think about a topic in a different way, then I consider this site a success during the past year.
So, on with the Show…
Let's take a quick look at the most viewed articles during 2014:
5.  5 Questions with IgniteDDS – Great to see interest in my 5 Questions With… series I launched this year.
4.  Sounds Like a Cavity – This is the original from 2012, not the update I recently posted.
3.  Notable Dental News You May Not Have Noted – Note to self:  do more dental news roundups in 2015.
2.  A (3D) Printer in Every Practice? – Not a surprise as 3D printing is a topic with rapidly growing interest in our industry.  (I also predict a continued rise in dental sleep medicine for 2015.)
…Drumroll…
The most viewed article for 2014 was What is Digital Dentistry?  As this is an area of personal experience and passion, expect more on this topic here next year.
And for a change of pace, let's look at the articles which were…well…um…let's just say hidden gems in 2014.  The least viewed articles from the year…
5.  An Invitation to Share Your Story – The invitation still stands.
4.  3 Reasons to Attend the ADA Annual Session – I guess you all knew your reasons to attend (or not) already.
3.  The Power of Clear Language – Not so powerful, I suppose.
2.  The Dunn Show 2012 Year in Review – Damn web crawlers (are web crawlers still a thing?)
…slightly less intensive and impressive drumroll…
The least viewed (or best hidden gem) of 2014 – A Marketer's Checklist Part 2.  Part 1 must have been enough.
After letting the site go dormant for several months in 2014, I was happy to get back in the swing of it and finish the year with some consistency.  I look forward to building upon that momentum, making improvements, and growing the site further next year.
I wish you a safe, happy, and prosperous 2015!  Thank you for reading.